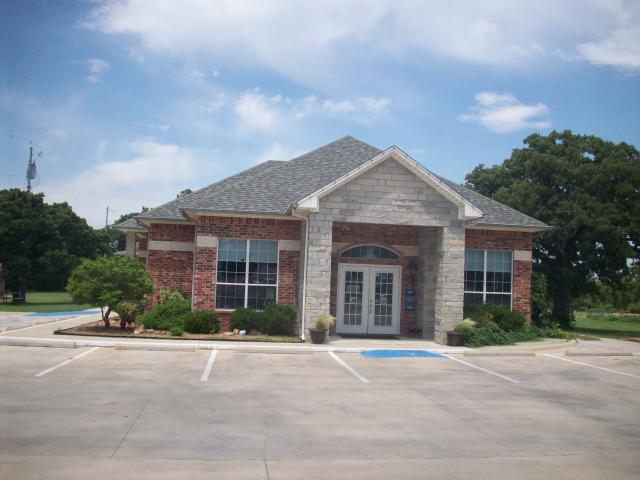 Operating in a 4,500 sq.ft. free standing building, our staff offers complete compassionate care for your pet. By limiting the practice to small animal care, we are able to expand our knowledge base of small animal medicine only and offer experienced care in a spacious, clean veterinary facility.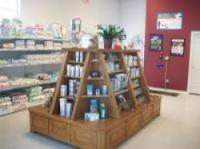 Retail
The reception area features a large retail area with a selection of over-the-counter veterinary products, grooming aids, pet toys, leashes and collars, Greenies and other boutique items including Pet Odor Neutralizer candles, and pet themed key chains.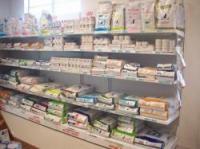 Royal Canin Pet Food
An authorized distributor of Royal Canin Veterinary Diets, we have many types, quantities and sizes of this premium dog and cat food in stock. If we do not carry what you need, we will gladly order it for you.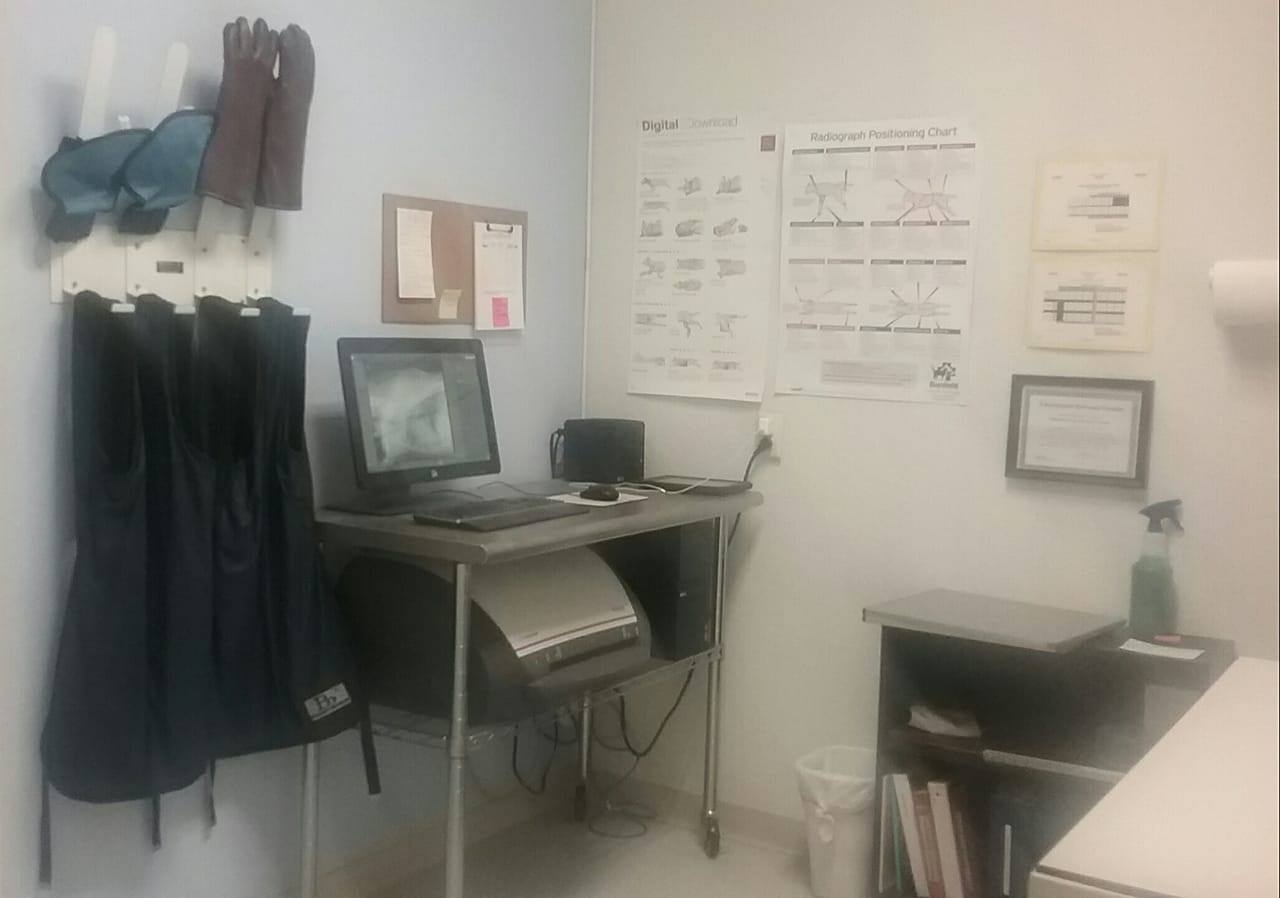 Radiology

Digital diagnostic equipment to produce x-ray images of high quality, in a safe and expedient manner is on-site.
Ultrasound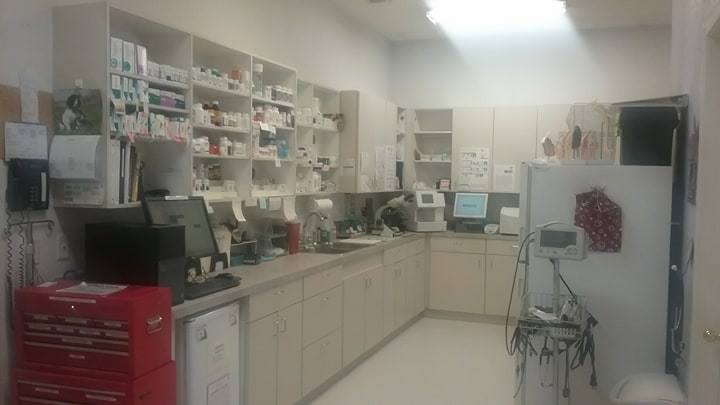 Pharmacy

Laboratory
Our veterinarians are supported by an in-house diagnostic laboratory capable of performing complete blood cell counts (CBC's), serum chemistries, electrolytes, and clotting function tests; urinalysis; fecals; parvovirus testing; Heartworm, Lymes, Ehrlichia, and Anaplasmosis screens; FeLV/FIV/Feline Heartworm testing; cytologies; ocular tonomotry (glaucoma); early renal disease, Giardia, pancreatitis, blood pressure screens, and thyroid testing. Patient samples may also be submitted to a commercial reference laboratory for a variety of reasons including test availability, cost effectiveness, or specialist consultation.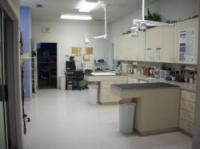 Treatment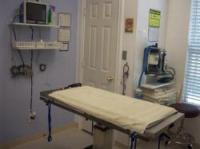 Surgery
All surgery is performed in the surgical suite. Anesthesia is performed with industry standard drugs and equipment. Your pet's blood pressure, temperature, heart rate and rhythm, respiratory rate, and oxygenation level are closely monitored using state-of-the-art equipment. Support of patients includes a water circulating heating pad and warmed IV fluid therapy, if needed.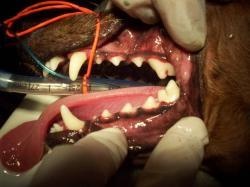 Dentistry

We offer routine dental prophylaxis which includes a complete dental exam, ultrasonic scaling, polishing, chlorhexidine flushing, fluoride treatment and preventative care education. OraVet, Royal Canin dental food and other preventative oral health care products are available and recommended.
Grooming

Grooming services are limited. However, we do offer bathing, nail trims, ear cleanings, anal gland expressions, brush-outs and full body clips (no pattern clippings) for your convienence.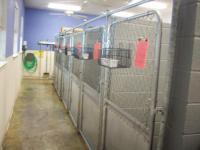 Canine Boarding

We offer boarding and have various sized kennels available for our canine guests. All of our kennels are indoors and climate controlled. Dogs are hand walked in a large, secluded, wooded area. Playtime is also available within a spacious, fenced play area. All boarding patients are fed a Royal Canin Veterinary Diet unless other dietary needs are required.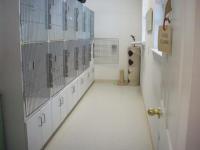 Feline Boarding

Our feline guests are lodged separately from our canine guests in indoor, climate controlled condos with an outdoor view. All boarding patients are fed a Royal Canin Veterinary Diet unless other dietary needs are required.